We are passionate and confident about providing the very best marketing counsel. You describe the challenge, and we will develop a proposal that clearly defines the scope of work, our respective responsibilities, the timeframe to complete the project, and all fees associated with our services.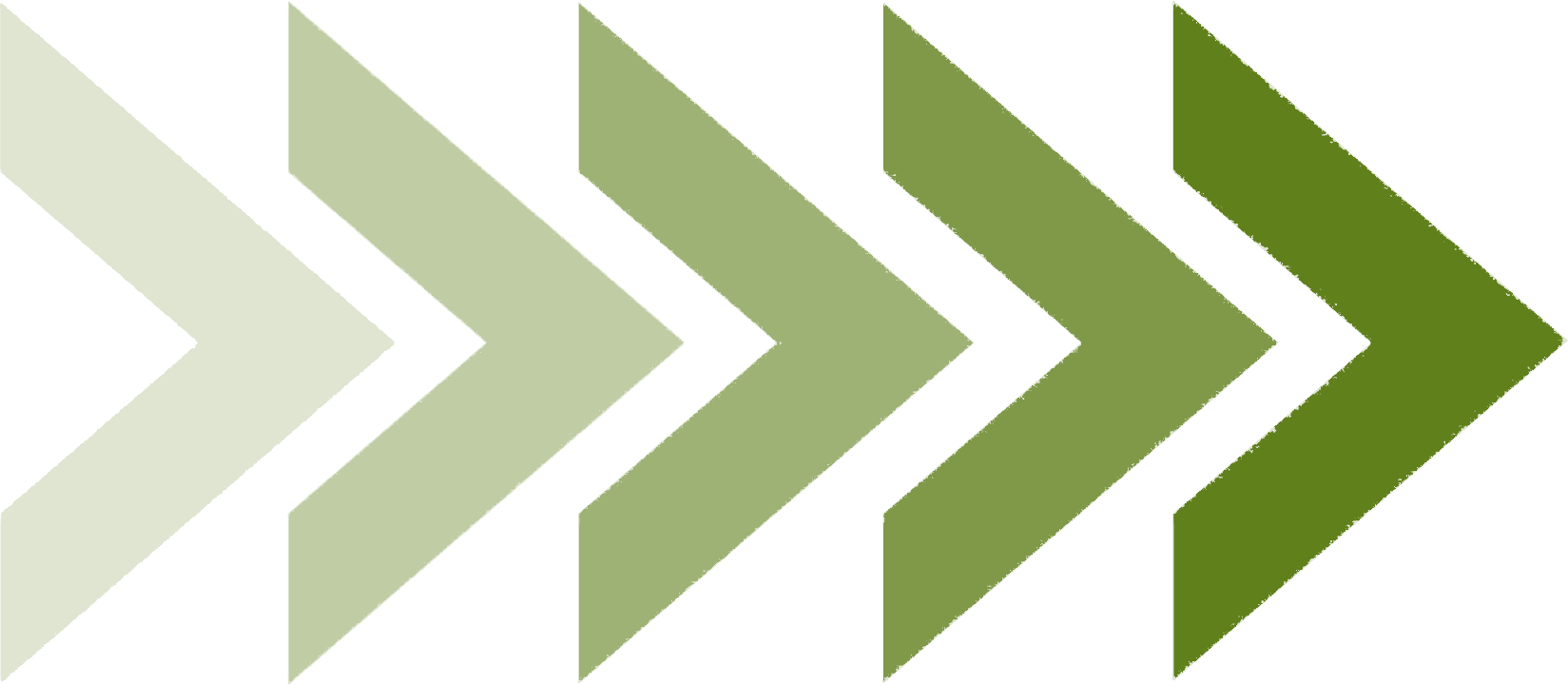 OUR PROCESS IS SIMPLE.
THE WORK USUALLY ISN'T.
Listen and Discuss Your Project Objectives
Develop a Proposal
Agree on Project Scope
Sign a Letter of Intent
Commence Work
Measure Results
Help You with Your Next Project