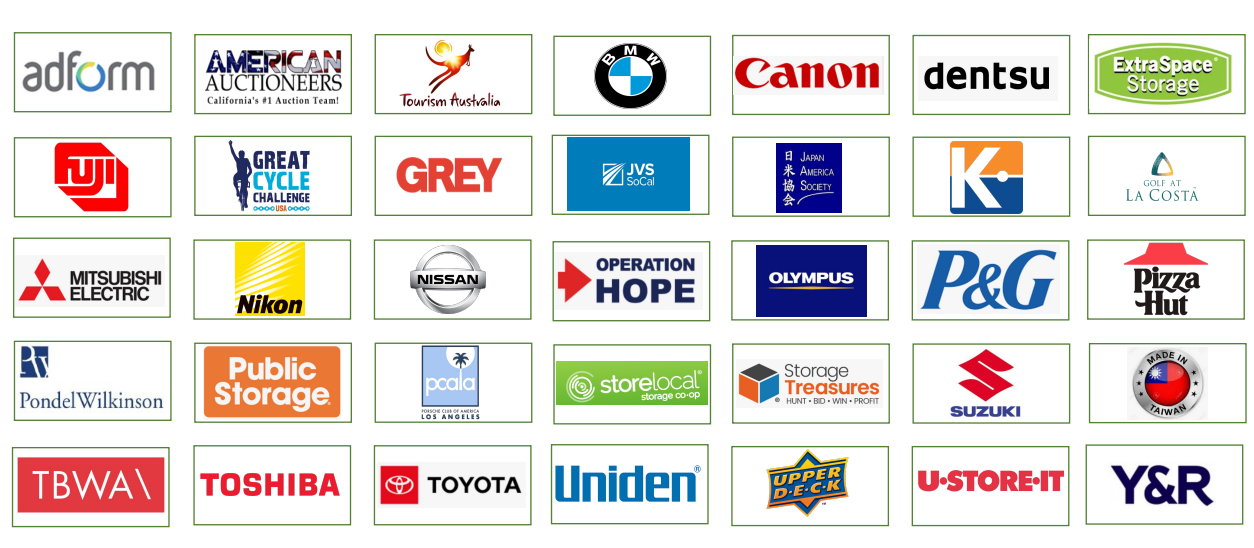 "In 40 years at Procter & Gamble, I worked with several hundred agency executives across the U.S. and globally. From an overall skill and talent level, I would put Mark in the top 10% of this group."
-Bob Wehling
Global Marketing Officer
Procter & Gamble

"Mark has done an outstanding job of building and strengthening the direct marketing group at Chiat/Day, has been given responsibility for the worldwide integration of the Nissan account and is doing an absolutely superlative job in every initiative he has taken on."
-Tom Patty
President Nissan Account
TBWA\Chiat\Day

"I've known Mark for years, and I'm impressed with his enthusiastic nature and skill in all the integrated marketing areas. He is also a role model and great trainer to others."
-Scott Gilbert
CEO
Saatchi & Saatchi

"Teamwork is the key to our success and I, along with many others here at Mitsubishi Electronics feel that Mark Bilfield has been the instrumental leader by pulling all the people together. His knowledge, his attitude and his ability all combine to give us the leadership that is needed."
-Jim Sala
Vice President
Mitsubishi Electronics

"Mark held the position of Senior Vice President, Chief Marketing Officer. As head of the Marketing Department, Mark identified, hired, negotiated and handled our outside media agencies, was deeply involved with our branding and corporate identity and our media, internet, advertising, and public relations programs.
In summary, I would highly recommend Mark to anyone looking for a creative, enthusiastic and passionate marketing executive."
- Ronald L. Havner Jr.
CEO & President
Public Storage

"Mark Bilfield has helped Operation HOPE Inc. deliver our message of financial empowerment to the Inner City in countless ways. He personally spearheaded raising over two million dollars in pro-bono advertising and was a contributor to our success at the UN Conference on Trade and Development in Lyon, France."
-John Bryant
Founder, Chair & CEO
Awardee of Oprah's Angel Network
Featured in the Clinton Presidential library